Otredad is the Spanish word for "Otherness"
Otredad Foundation was established in 2018 with the passion about UNTOLD Stories that bring people together and don't reinforce stereotypes.
We live in a world full of differences – differences between people, ethnic groups, ethics, morality, locality, and general conditions of life to name just a few. Otredad Foundation strives to make these differences – or the otherness between different subjects – understandable and comprehensible to a larger public. Otredad aims to have a positive impact through a more inclusive visual storytelling.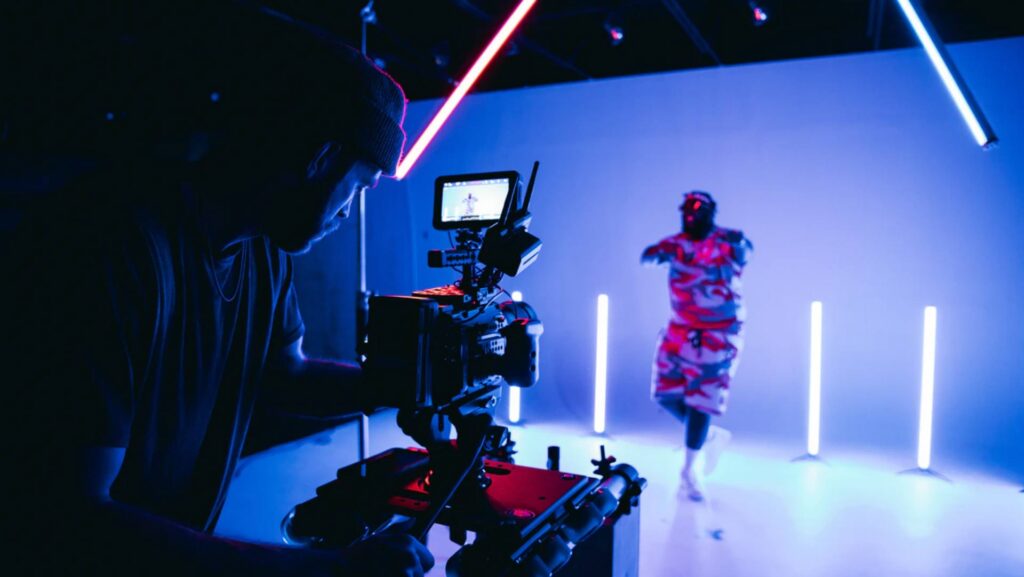 New
Producers
Academy (NPA)
The New Producers Academy (NPA) is a project of the Otredad foundation – non-profit organization supporting non-fiction and fiction producers from a diverse background in The Netherlands. Our mission is to finding, nurturing, educating and supporting the initiators of tomorrow's stories – producers. 
NPA believes that for true representation in film and on TV, there needs to be true representation behind the scenes. Right now, there's a lack of diversity amongst film and TV producers in the Netherlands, which makes it difficult to tell authentic stories involving marginalized and / or minority characters.
THE NPA FELLOWSHIP

The NPA Fellowship Scheme is for emerging producers from under-representated communities in the Netherlands who wish to take their career as a professional content producer to the next level. Selected participants will benefit from an intensive trajectory focusing on both professional and personal development. This includes mentorship with prominent leaders in the world of TV and Film, networking opportunities and inspirational masterclasses, screenings and lectures, as well as the scholarship to aid financial pressures that may otherwise be an obstacle in choosing such a career path. The NPA also encourages peer-to-peer learning and networking. Over the course of 18 months, the participants hone the skills needed for an enduring career in the Dutch film industry.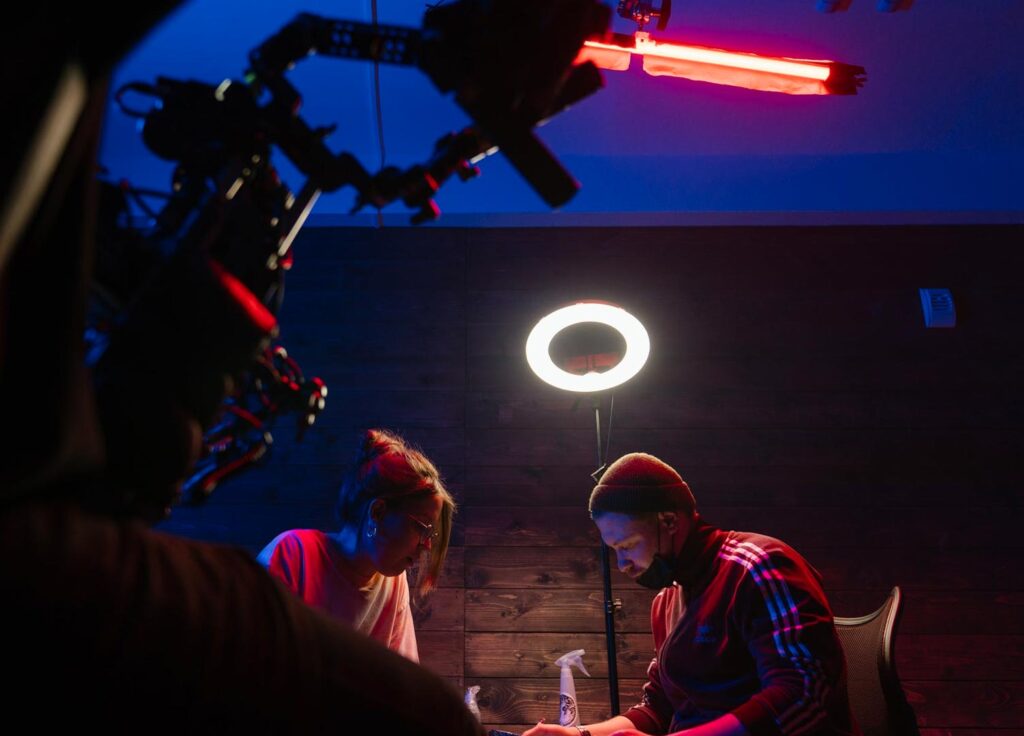 The NPA fellowship programme is made possible by the financial support of NETFLIX, Gemeente Rotterdam, NL filmfonds, VSBfonds, Prins Bernhard Cultuurfonds (PBCF) and CFAP.